Introducing the sister server to
Paddy's Pug
!
Paddy's
Olde En
glish Pug!
The server will be going live on
June 10th, 2016
- the third Anniversary of the original Paddy's Pug going live!
Server to be location TBD (We'd love to hear your thoughts!)
Paddy's Pug has always been proud to be
the Home for Freedom Lovers!
and Paddy's Olde English Pug will be no less!
A place where players are free to play as they please - with no interference or abuse!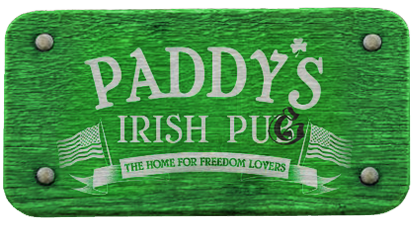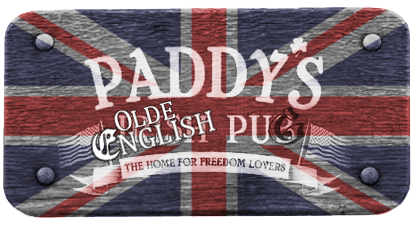 These servers are brought to you by Team Terams and have been cared for and run by many loyal and level headed players in the JKA Community over the years, including the Team Terams Trio, Duo, Xeon, Blackout and Archi!
We're pleased to say that Laser will be joining the team of caretakers for BOTH Paddy's Pug servers ensuring that games on our servers ALWAYS go smoothly and don't suffer from any inappropriate server management! Welcome!