Last night's pugs were just so awesome I have to open a topic for it, so everyone can remember it.
1st Me, Onassi and Alpha were able to win a silly live pug under a minute! (Against Yo, Sylar and Supra)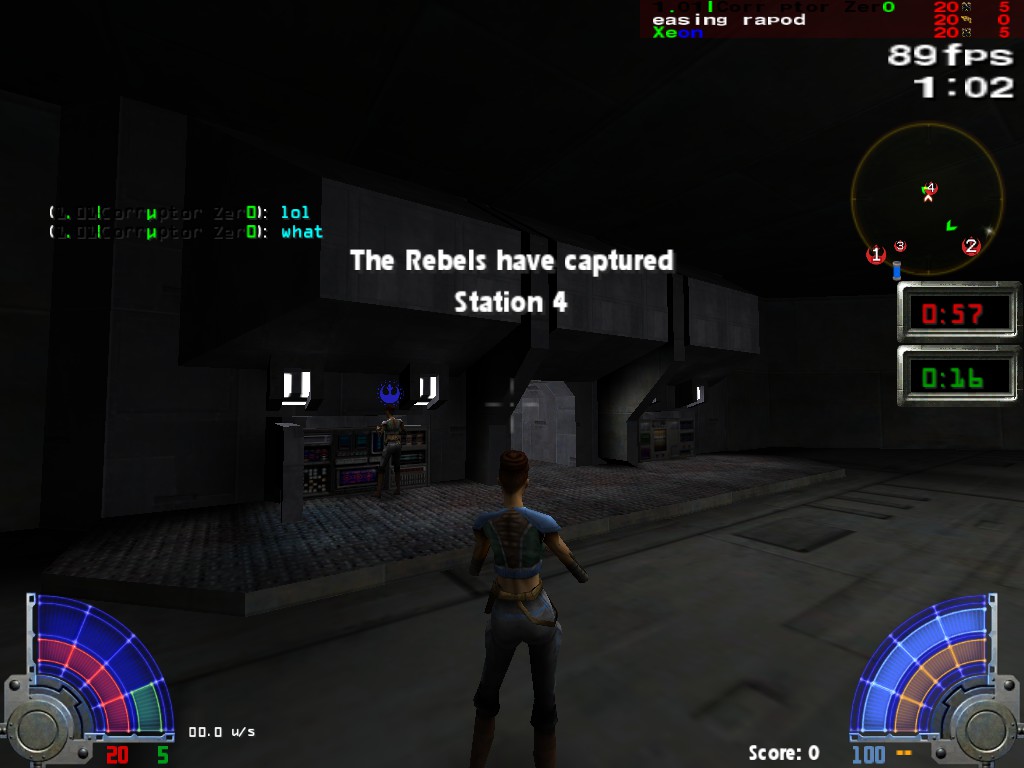 Also to those who play p_D:
I thought of some kind of achivments, according to what I did yesterday in live pug.
Achivment: Green every door on the map!
Achivment 2: yews greened doors at last two objectives to your advantage!
(We were at objective 4 (hack black computer) I was able to green D spawn's door at the big elevator, but we couldn't rush 4th obj, so we got stuck there, then I moved up at D spawn, ninja greened their door on the upper level, so we could go around. Me and Ceas decided to go around while our third mate managed to get 4th obj, so as I was a demo we could rush the database with ease and we won the match.)
Achivment 3: I just thought of this as a fun possibility, theoretically you are able to skip 4th objective, by taking down turrets on the left side corridor, hack the alt route, and go to database from there. Anyone who does this in a live pug and wins, will have their names somewhere on my next siege map as in a hall of fame or something.